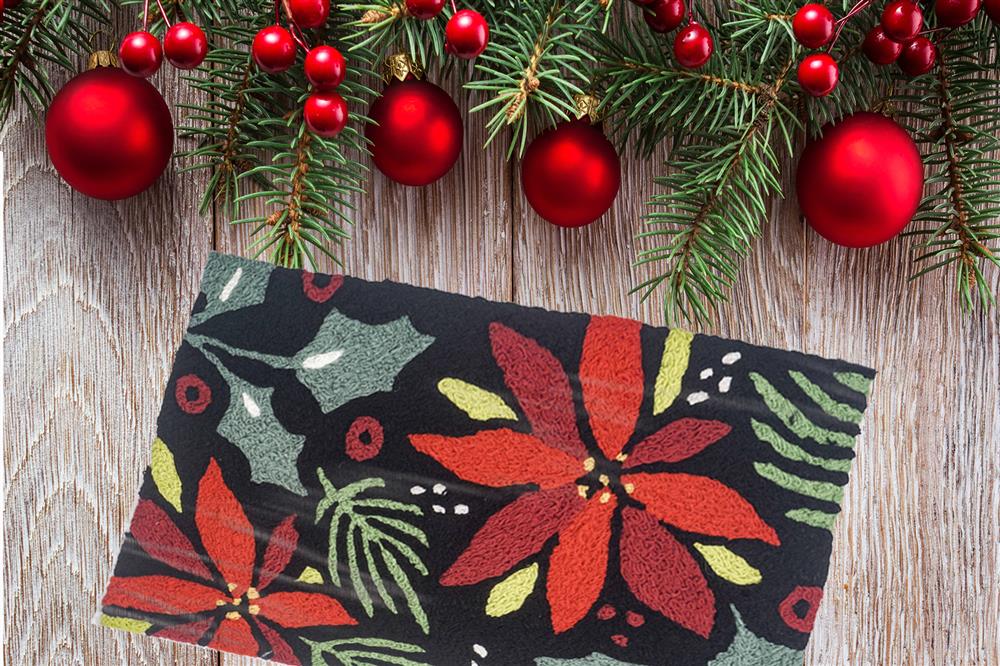 Click below for:   
Click below for:
Additional Rugs That Can be Added to Your Prebook 
Book your orders March 18, 2022 through April 30, 2022 and receive FREE Rugs
Only products from the Jellybean Fall & Holiday Supplement Plus the Holiday Items from Olivia's Home and the Homefires Poinsettia Rugs qualify for the Prebook Special.   
Non Fall & Holiday Items from the 2022 Home Comfort Catalog are not qualified for this order. 
Watch for a special in May for a Restock Sale.
 Remember the FREE rugs are in addition to the Order Total
For Your Convenience, Below are the Calculations for Free Rugs for Your Convenience:
    Spend $400.00 - receive 2 additional Free rugs      
Add $350 – Order Total $750               4 free rugs
Add $350 – Order Total $1100             6 free rugs
Add $350 – Order Total $1450             8 free rugs
  Add $350 – Order Total $1800             10 free rugs
  Add $350 – Order Total $2150             12 free rugs
  Add $350 – Order Total $2500             14 free rugs
  Add $350 – Order Total $2850             16 free rugs
  Add $350 – Order Total $3200             18 free rugs
  Add $350 – Order Total $3550             20 free rugs
  Add $350 – Order Total $3900             22 free rugs
  Add $350 – Order Total $4250             24 free rugs
  Add $350 – Order Total $4600             26 free rugs
  Add $350 – Order Total $4950             28 free rugs
  Add $350 – Order Total $5300             30 free rugs
Shipping on Fall & Holiday orders will begin August 1, 2022